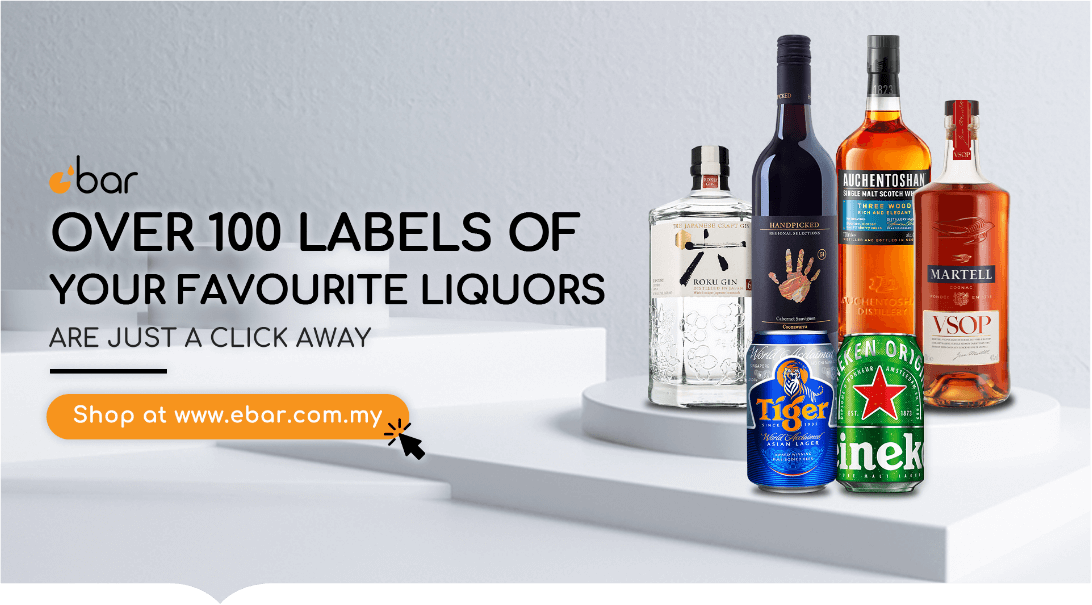 After more than 30 years of experience in the beverage industry, we have acquired quite a taste for exquisite liquor, and this gave us the opportunity to build our own online liquor store to serve our like-minded customers both online and offline!
With Ebar's large selection of whisky, wine, beer, and spirits, you'll have your preferred label delivered right to your doorstep in just a few clicks, offering a hassle-free experience.
Shop with us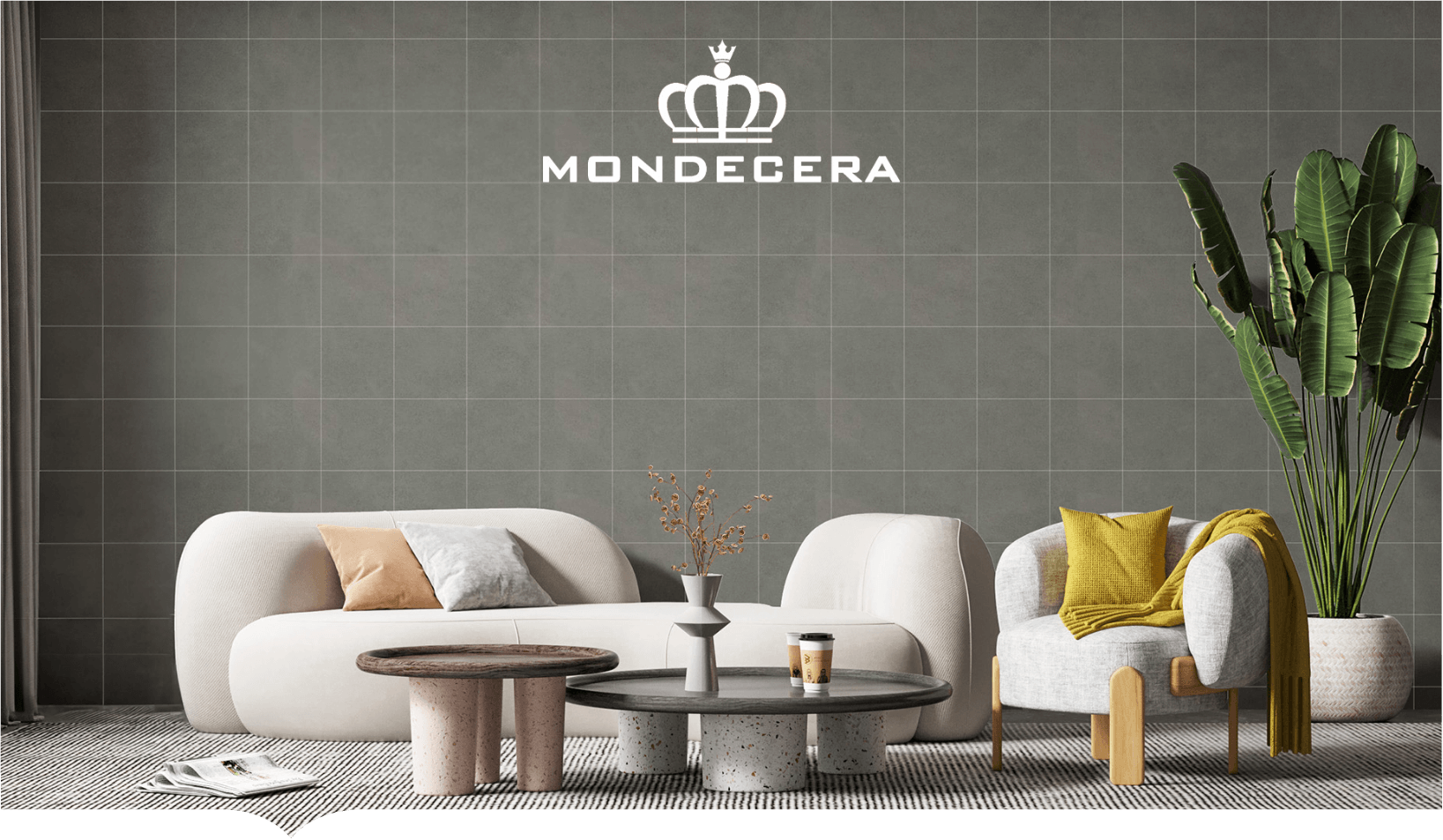 From elegant ceramics that exude timeless charm to contemporary porcelain that speaks of modern setting, Mondecera offers an array of desirable tiles that transform rooms into aesthetically pleasing yet functional spaces.
View our range of tile designs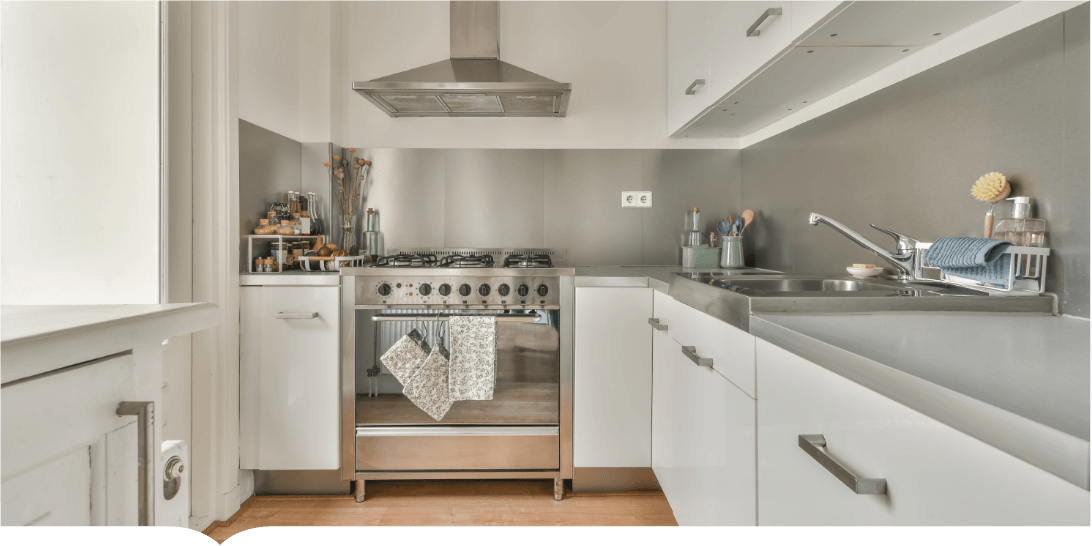 Through the dedication and ingenuity of our team members, Hong Bee Group is using its extensive network and distribution system, changes in market research, and technological know-how to offer its own home equipment brand, Ecozy, to the homes of our customers.
Explore our selection of electrical home appliances