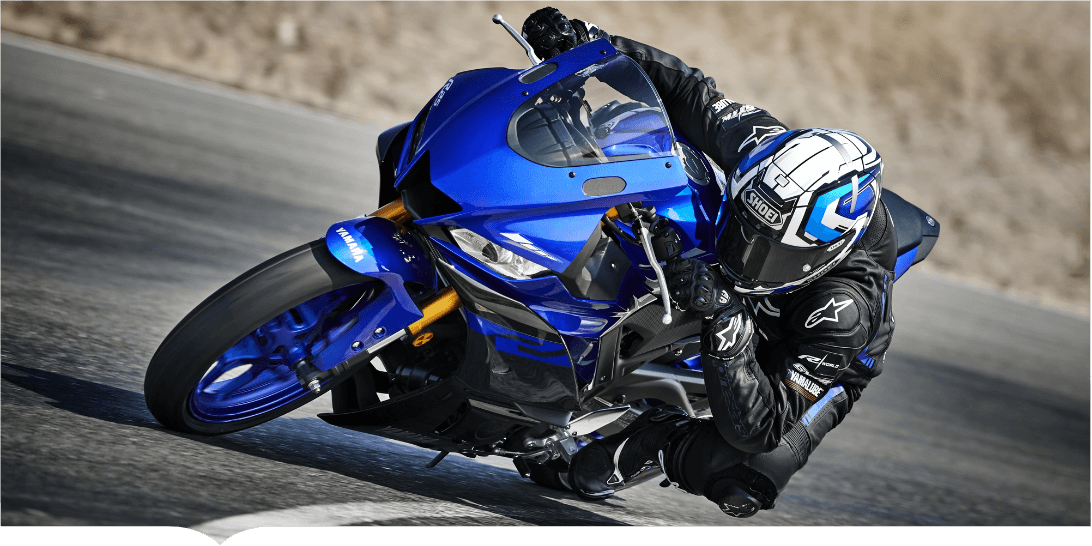 A subsidiary of Hong Bee Group, Hong Bee Motors Sdn. Bhd. stands as our exclusive haven of motorcycle retail, showcasing a collection of motorcycles and motorcycle accessories such as sleek helmets, weatherproof raincoats, stylish t-shirts, versatile bags, and caps.
Hong Bee Motors is also Malaysia's first and longest-serving exclusive dealer for the full and extensive range of Yamaha motorcycle models.
To date, we have a network of five retail outlets strategically located across Penang including a lifestyle mall spanning over 10,000 square feet of showroom space.
Along with our extensive range of Yamaha motorcycles, our retail locations also carry high-quality Yamaha merchandise and accessories, in addition to our after-sales service that uses only genuine Yamaha parts.
Shop At An Outlet Near You:
HONG BEE YAMAHA STAR CENTRE, GEORGETOWN
04-228 1112
59, Jalan Anson,
10400 George Town,
Penang
YAMAHA LIFESTYLE MALL,
AUTO-CITY
011 1123 1999
1824-F1, 1825-F1 & 1826-F1,
Jalan Perusahaan Auto City,
13600 Perai, Penang.
BAYAN BARU BRANCH
04-644 4664
54, Lorong Mahsuri 2,
Bandar Bayan Baru,
11950 Bayan Lepas,
Penang
AYER ITAM BRANCH
04-824 4282
135C & 135D,
Jalan Paya Terubong,
11500 Ayer Itam,
Penang
JALAN BARU,
BUKIT MERTAJAM BRANCH
04-390 0360
1022 & 1023 Jalan Baru,
Taman Bunga Raya,
13700 Perai, Penang
SUNGAI DUA,
BUTTERWORTH BRANCH
04-313 6036
No. 50-Ground Floor,
Lorong Sungai Dua Utama 1,
Taman Sungai Dua Utama,
13800 Butterworth, Penang
---
TILES & BATHROOM SOLUTIONS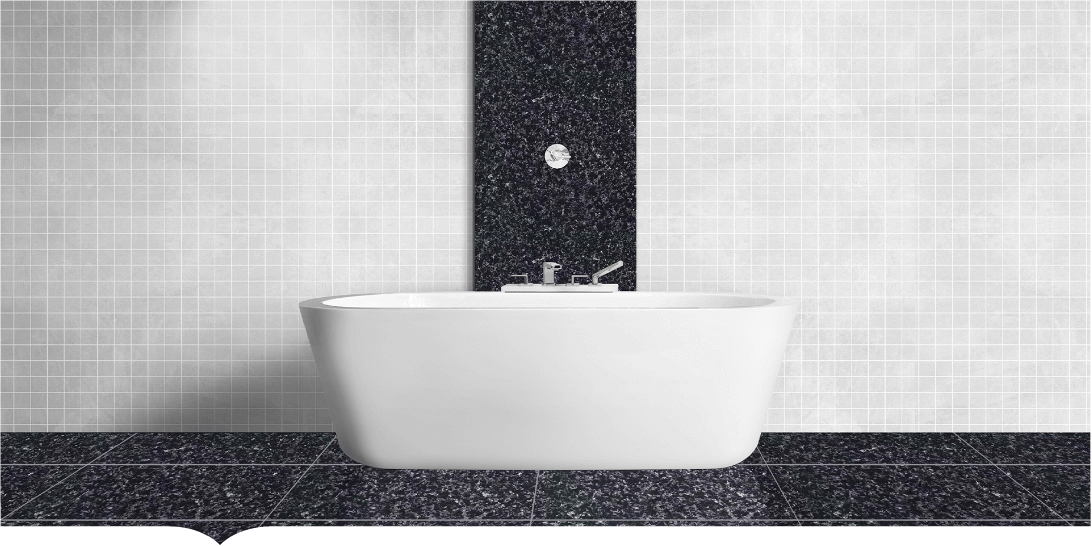 With the variety of tiles and sanitary products we carry, our showroom serves as a one-stop centre for contractors, interior designers, and homeowners who are looking to upgrade their space. We endeavour to provide the best possible customer experience to ensure that our clients are able to turn to us for reliable information and sound advice on our selection of products that suit their needs.
Visit Our Showroom Today:
MONDECERA SHOWROOM, PENANG
+ 6013 588 0183
Wisma Hong Bee, 50-J,
Pengkalan Weld,
10300 George Town,
Penang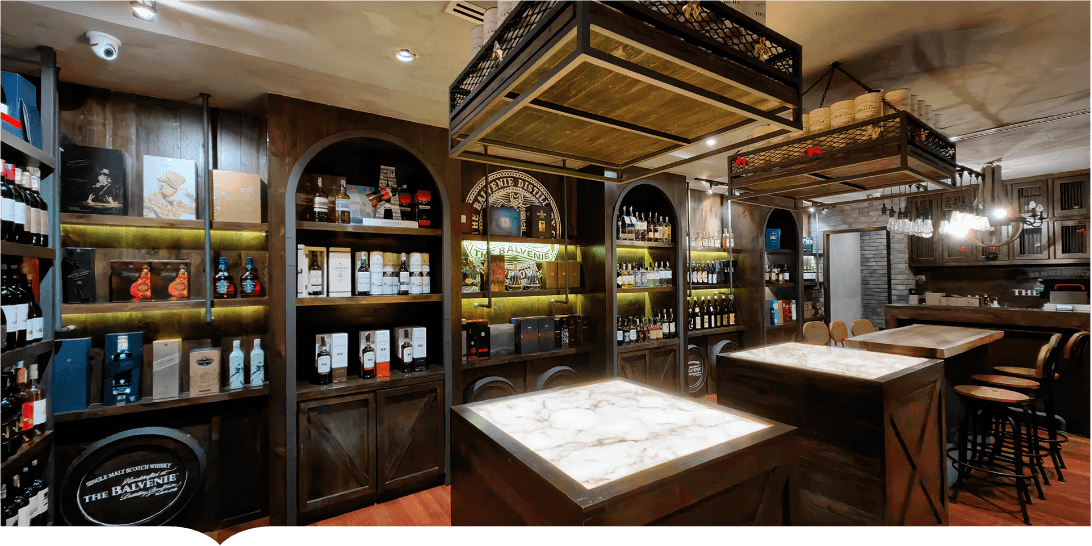 Weld Quay Whisky, Hong Bee Group's exclusive liquor store, is ideally located on one of George Town's busiest and most famous streets. The outlet offers an extensive range of whiskies, complete with its own bar and lounge.
All of our customers are given a special experience, whether they are visiting us to make a purchase of their favourite liquor or to sample some of our exquisite labels at one of our whisky tastings.
Discover Our
Wide Collection Of Liquor:
WELD QUAY WHISKY, PENANG
+ 6013 588 0592
Ground Floor, 49-H,
Pengkalan Weld, Georgetown,
10300 George Town, Penang